Elderine
Wiki Editors Needed! Click Here to Register Now!
From Fiesta Wiki
See FiestaWiki:Protected page.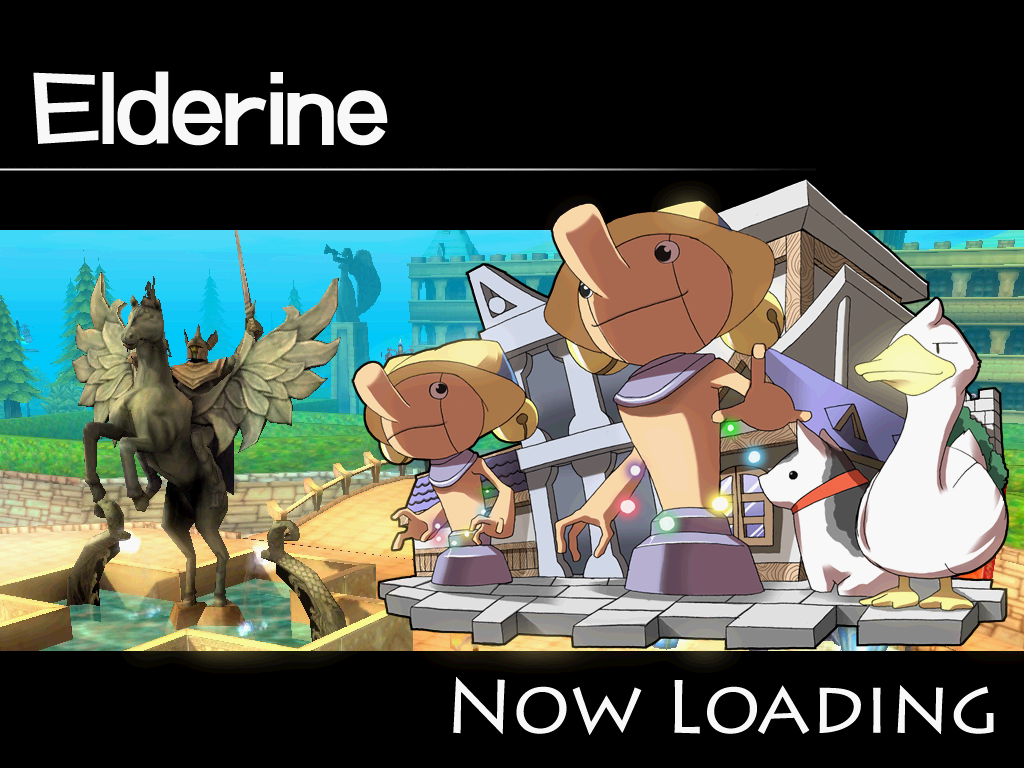 Introduction
Elderine is the Capital City of Isya. Here you will find Merchants for almost anything. Elderine is a large City that fills the entire map (there are no monsters). It is a good center point for your travels in Isya. You will find it to be very nice for a stay while you work on production skills or even selling your own stuff. Being the heart of the greater world around it, almost everyone finds time to visit Elderine regularly.
Elderine has a full line of merchants and a very long list of good that are carried here. If you are looking for it, there is a chance you can find it here.
NPC and Maps
Non-Player Characters
Icon
Name
Location
BattleZone Gatekeeper
0G
Battle Field Guard
8G
Blacksmith Karls
7D
Dreian Uriel
1C
Enchanter Master Wishis
3D
Grandma Myzen
7F
Guard Archer
9E, 8E, 8E, 4A, 1E, 1E
Guard Captain Shutian
4E
Guard Nus
8H
Guard Spearman
9E, 4A, 7I, 7I, 7G, 7H, 6H, 7I, 6I, 4I, 3I, 1D, 1E, 1E, 1E
Guild Manager Fredrick
0E
Healer Avon
7C
Item Merchant Kenton
5D
Item Merchant Nina
8F
Kid Woz
7E
OX Quiz Guard
6G
Paladin Master Keast
4F
Scout Master Deikid
4D
Storage Keeper Kyle
5F
Town Portal Guard
2H
Warrior Master Marty
3F
Weapon Title Merchant Bran
6C
Other Information
Elderine is a city and has no monsters living there. Occasionally, GMs will hold events in which they will summon monsters in Elderine. These Monsters can be any monster in the game ranging from Slimes to Helga.
See Also