Alberstol Ruins
Help Edit The Wiki! Click Here to Register Now!
From Fiesta Wiki
Introduction
Alberstol Ruins is a quite large Outpost on the far side of Isya. It is surrounded by monsters.
Even thought it is an outpost, Alberstol Ruins was lucky to find volunteers to live there, providing the adventurer everything needed for the long haul of the fight. You can stock up on Soul Stones, access your storage, buy new skills, even enhance your items in Alberstol Ruins.
NPC and Maps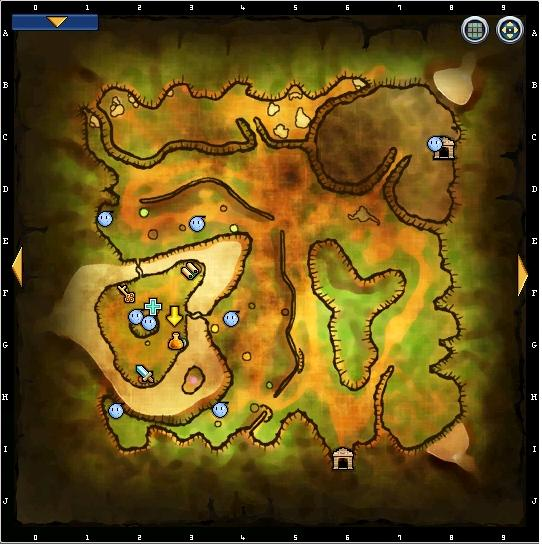 Other Information
See Also