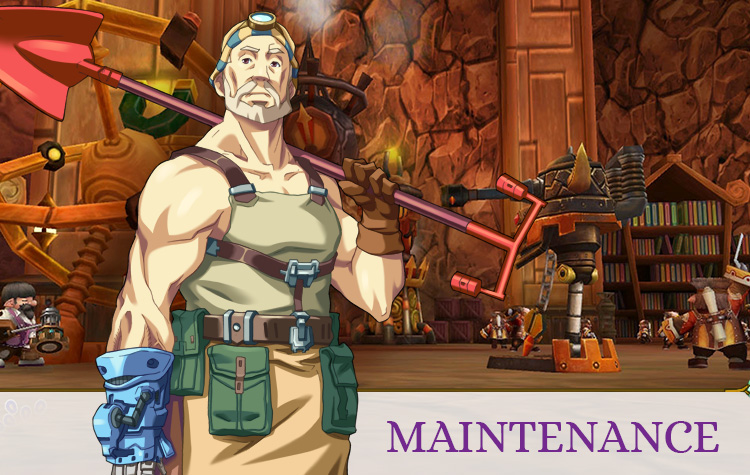 Dear community,
A maintenance took place on 05/10/17. Here are the changes:
Client version:
1.02.149
Changes:
A dungeon ranking system has been added ingame.

With that new system, you will be able to check the server ranking for Healing, Damage done and Damage received.
The ranking board is available in Elderine.
There are 2 types of this ranking:
Personal Ranking

You can check your best performance per instance.
This ranking will be updated once per day.
If your new result is not better than the previous one, it won't be displayed.

General Ranking:

Here you can check which character got the best results per instance.
Will be updated if there is a better result than the current one.

Graphic update of the map "Destroyed Refuge of the Abyss".
Graphic update of the map "Island of Eya".
Enhancement rates of T4 to T6 items have been increased.

As the new rates are now live, we will need to recalculate the price of the premium enhancement stones. Due to that, we will temporarily deactivate the sale of these stones on the itemshop.

The NPC "Easter Bunny" has been removed.
Bug fix:
A bug where it was possible to delete certain client files in order to gain an unfair advantage ingame has been fixed.
Regards,Your Fiesta Online team