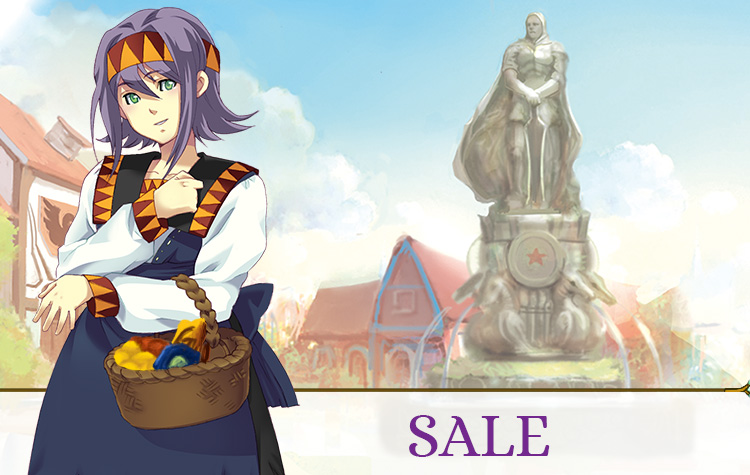 Hello Isyans,
Today
04/21/17
from
08h00 (PDT)
until
18h00 (PDT)
, we're hosting a very special sale event for you called "Ninja Sale"!The concept is pretty simple: Several items, a limited stock, hidden in the store at random times!
Whoever gets to the item fastest and makes the purchase, gets the item. The Ninja Sale will include highly desirable 30 days as well as permanent items. This is a great opportunity to get access to certain items which usually wouldn't be available at the time.
So get ready and prepare yourself for Ninja Sale! Time to rummage around!
Good luck everyone.