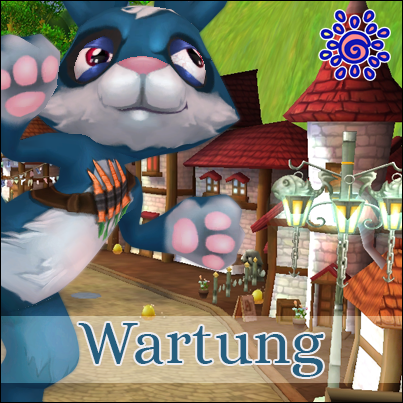 11.04.2017
An update has been applied to the game on the 11th April 2017. You can find the changes here.
New content:
The new event Kingdom Quest "The big egg hunt" is now available.
Collect as many Easter Eggs as possible. Beware, it won't be an easy job!
Exchange the Easter Eggs for rewards with the Easter Bunny found in Roumen.
Find the reward list here.
Terry the Bunny has been invading the continent of Isya. Defeat him and bring back the Easter Eggs to the Easter Bunny in Roumen! Terry can be found in the following maps:
Sand Beach
Forest of Tides
Sea of Greed
Moonlight Tomb
Vine Tomb
Goblin Camp
Scaffold Execution ground
Dark Passage II
Uruga
Ancient Elven Woods
Forest of Slumber
Burning Rock
Swamp of Dawn
Alberstol Ruins
Dark Land
Kahal Plain
Kahal Snow Fields
Kahal Canyon
Island of Eya
Pagel's Battlefield
Crystal Cave