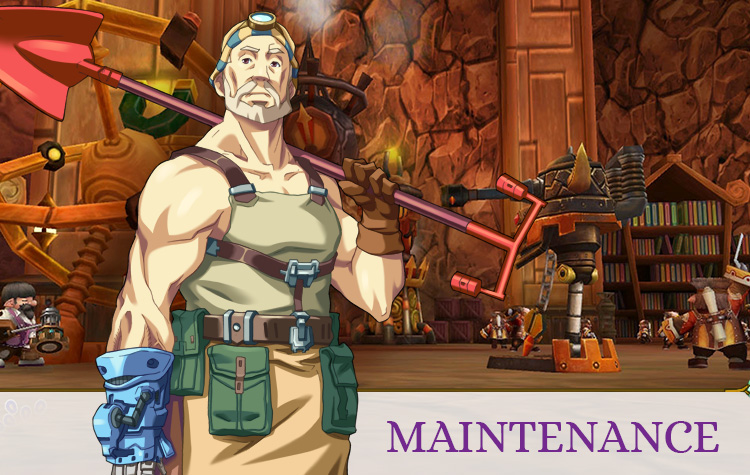 Dear community,
A maintenance took place on 26/04/17. Here are the changes:
Client version:
1.02.147
Changes:
It is now possible to hide characters on the following maps:
The Easter Kingdom Quest and Terry the bunny are no longer available but the NPC "Easter Bunny" will be still available in Roumen for a few more weeks.
The quest "Beautiful Complexion" should no longer block the menu of the NPC "Item Merchant Kenton".
The respawn time of the monster "Frantic Golem" has been lowered.
Bug fixes:
Fixed a bug where female joker characters couldn't use the new dances.
Fixed a bug where the item "Valkyrie Shoes" didn't have a crit bonus.
Fixed a display bug that would affect the timer of premium items.
Fixed a bug where it wasn't possible to empower the effect of the following skills:

Frost Nova [05]
Frost Nova [06]

Regards,Your Fiesta Online team