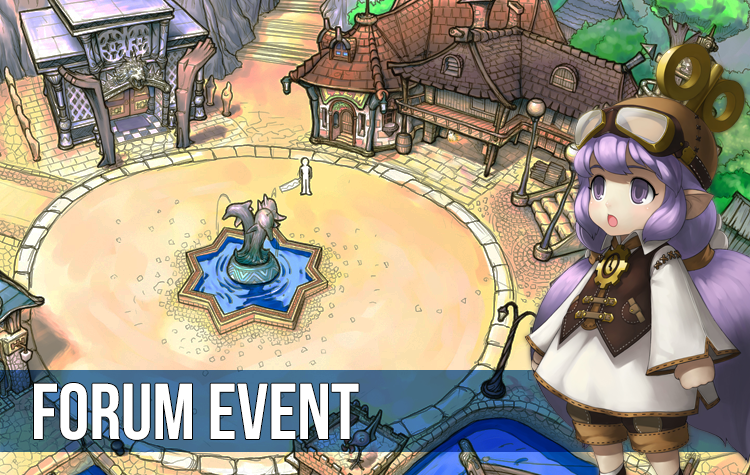 The team is now live on Discord! You can now not only chat with us but also provide your suggestions and feedback directly to us! Everyone is so ecstatic about being able to talk directly to us at almost any time. Also, the team moving to discord means we get to make our own custom emojis! That's where you guys come in, we're wanting to add your custom made emojis into our Discord! So get your artsy hats on and let the brainstorms begin!
How it works:
You can select monsters or npcs to be drawn with different facial expressions, you must have a minimum of 5 emojis to be entered.
When:
May 12th, 2017 - May 26th, 2017
Find more information on our
forum
!